Regarding the material for the upcoming PRIMAL FEAR Album,I have the impression of some very agressive and melodic songs, which take you on a journey into space.


Yes, thats right !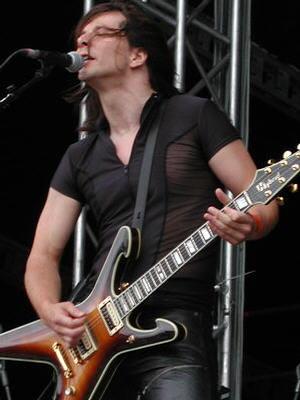 The new album might become a concept- album because it tells the story of the search for the black sun.Its pretty fascinating to participate in the birth of this record, because every member is coming up with different ideas that all seem to turn to this search for the black sun -topic.Most of the new stuff is rather fast or very fast.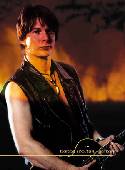 Doublebass- songs like the new " Lightyears ", are even the more melodic type of songs in the tradition of" Silver and gold " from the first album.


" Armageddon " is a fast, driving song, dealin with the futuristic, but unfotunately..."
I am sorry, but that is all that you can read here on this matter.You will find the rest of Henny's preview in the first issue of the fanzine