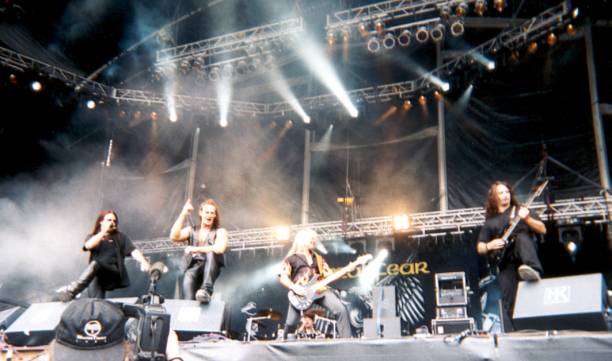 PRIMAL FEAR AND THE METAL COMMANDOS ARE PREPARING A SPECIAL PROMOTIONAL CAMPAIGN FOR THE NEW ALBUM, WITH LOTS AND LOTS OF GREAT PRIMAL FEAR PRIZES TO BE WON AND VERY EXCITING GIVEAWAYS
IN ORDER FOR YOU TO WIN THESE EXCITING PRIZES, YOU WILL HAVE TO BE A REGISTERED MEMBER OF THE OFFICIAL FANCLUB, AND TO BUY THE STEEL EAGLE
IN EACH ISSUE, THERE WILL BE CONTESTS AND TICKETS FOR THE GIVEAWAYS, AND ALL THAT YOU WILL HAVE TO DO IS CUT THE TICKETS OFF THE FANZINE AND SEND THEM TO THE METAL COMMANDO
THE PRIZES WILL BE AUTOGRAPHED CDS, BACKSTAGE PASSES,
T SHIRTS AND POSTERS AND MANY MANY MORE...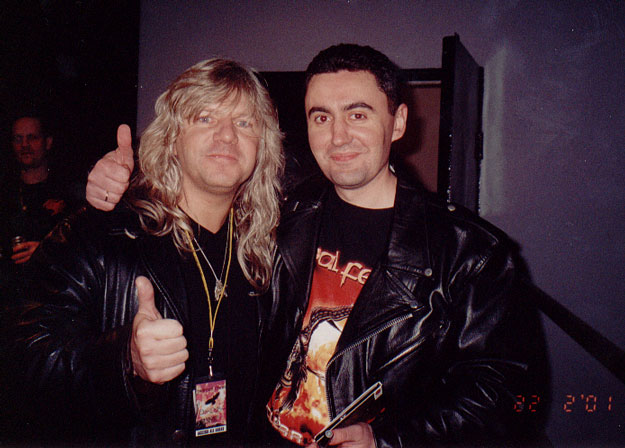 PRIMAL FEAR have a very special relationship with their fans, we are all friends and the guys are very very nice
Do you want to have a pic of yourself with PRIMAL FEAR? All you have to do is just join the Metal Commandos, take part in the contests and giveaways, and you maybe lucky enough to win an all access backstage pass at the next PRIMAL FEAR show you'll see- or how about a CD of the new album specially signed for you by the band members???and we have many many more surprises all waiting to be won...